This is the
of the sentence.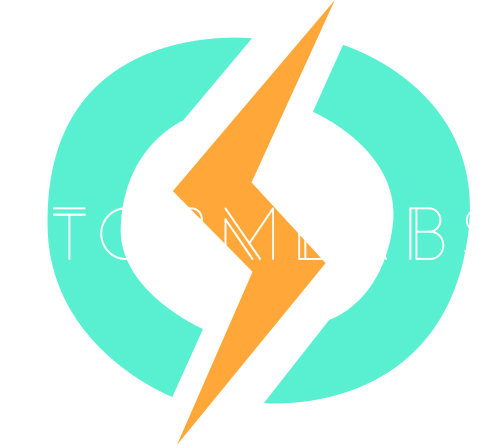 We build websites and webshops for everyone and for every budget. All our websites are responsive, mobile and easy to use. We take care of your domain name and web hosting. With our management contract, your site will remain in top condition. We make sure new customers find you, so you can focus on the rest.
Stormlabs helps you get a top score in Google. With SEO tools your content reaches its goal. We help set up targeted campaigns on Google, Facebook, Instagram or other platforms. And thanks to integration with our tools, you know exactly how your website is viewed and how you can get even more out of it.
We start where digital agencies stop. We integrate your website with your ERP system, mail campaign tool, Excel or payment provider so that everything runs smoothly. We can also be found for customization! Without good integrations you get lost in administrative hassle.
Frequently Asked Questions?
Our customers are our partners: We provide them with high-quality and user-friendly websites and webshops. We assist them with advice and action and by implementing effective online marketing strategies we help our partners grow in what they are good at.
Discover the latest trends in web design and digital marketing on our blog, and delve deeper into online strategies with our recent articles and case studies